THE MISSION of the CYBER-CENTER for BIBLICAL STUDIES
History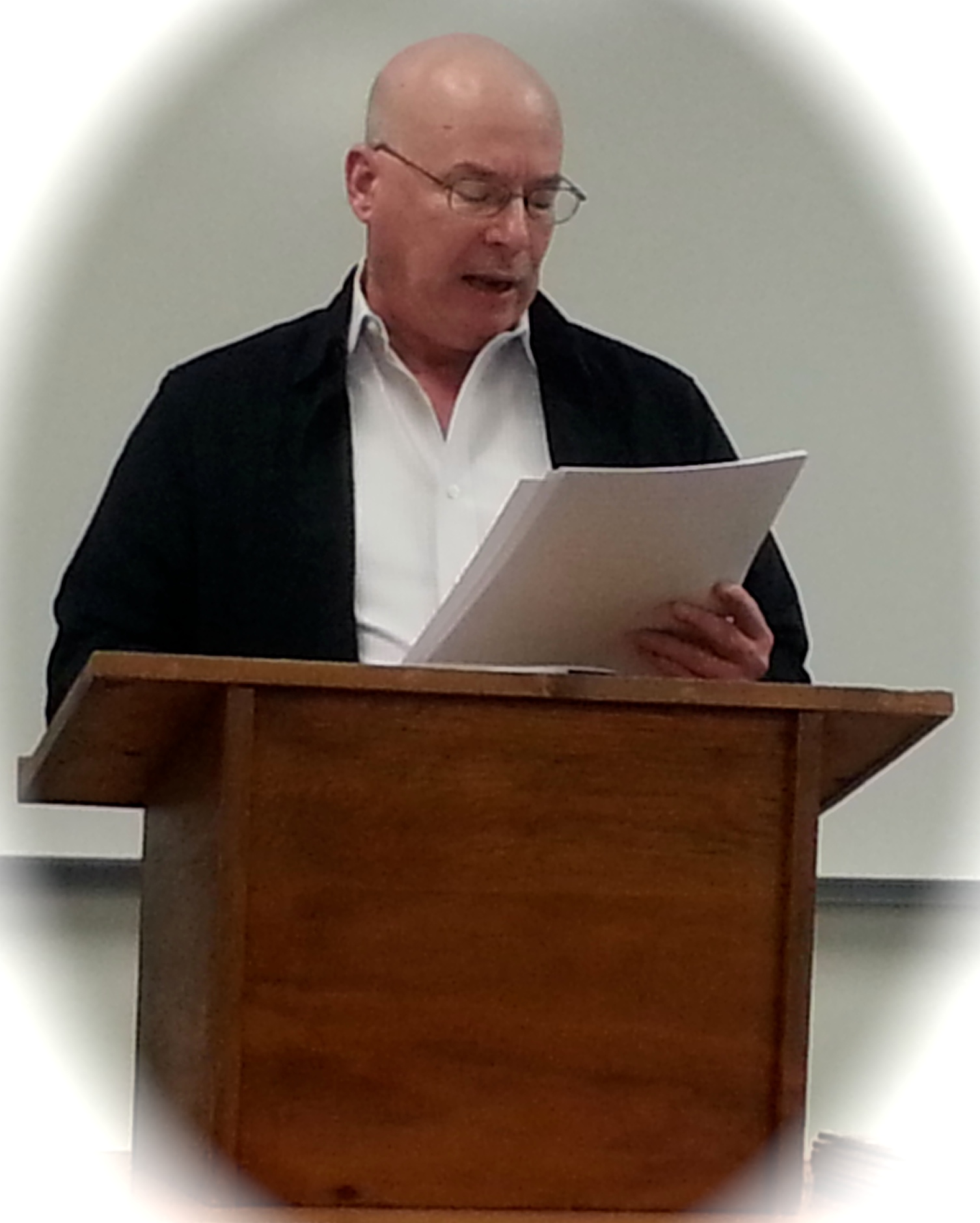 After accepting Jesus as my savior and king, a desire surfaced within me to learn more about God. What better source is there than the Bible? A rather significant group of verses that prompted this desire was Philippians 1:9–11 — "And I pray this, that your love may abound even more and more in knowledge and every kind of insight (with this result) so that you can decide what is best, and thus be sincere and blameless for the day of Christ, filled with the fruit of righteousness that comes through Jesus Christ to the glory and praise of God" (NET). What better place to go and learn about the Bible than a Bible college. My eventual enrollment in Philadelphia College of the Bible's degree program (renamed Cairn University) launched a life long study of God's word. But do believers have to go to a Bible college, Christian college, or seminary to learn about God and the Bible?

After serving in the academy for over twenty years, circumstances have afforded me the opportunity to focus more attention to writing and serving local church leaders in a new venue, the internet. The Cyber-Center for Biblical Studies began in 2013 with a modest web page that featured monthly videos, its first publication – Translating Jude Clause by Clause – and one year later its first Let's Know the Bible Conference.
Today, there are nearly one hundred Videos available, nine Cyber-Center Publications, and we are about to offer our fourth Let's Know the Bible Conference featuring Geroge Guthrie as he helps us understand the Book of Hebrews.

Mission

. . . is an internet resource center that promotes the reading, studying, teaching, and preaching of the Bible.

Description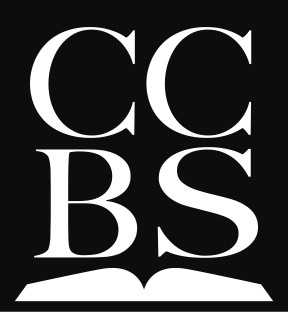 The Cyber-Center for Biblical Studies is an Internet resource center that features a video library of resources for preachers and teachers, publishes books for studying the Bible, and arranges an annual "Let's Know the Bible Conference" the second Saturday of September for anyone wanting to know more about the Bible and its divine and human authors.