Services Provided by the Cyber-Center for Biblical Studies

Video Library: Videos for People Who Engage the Bible Regularly
Publications: Books and Articles to Help Learn, Study, and Think Critically about the Bible.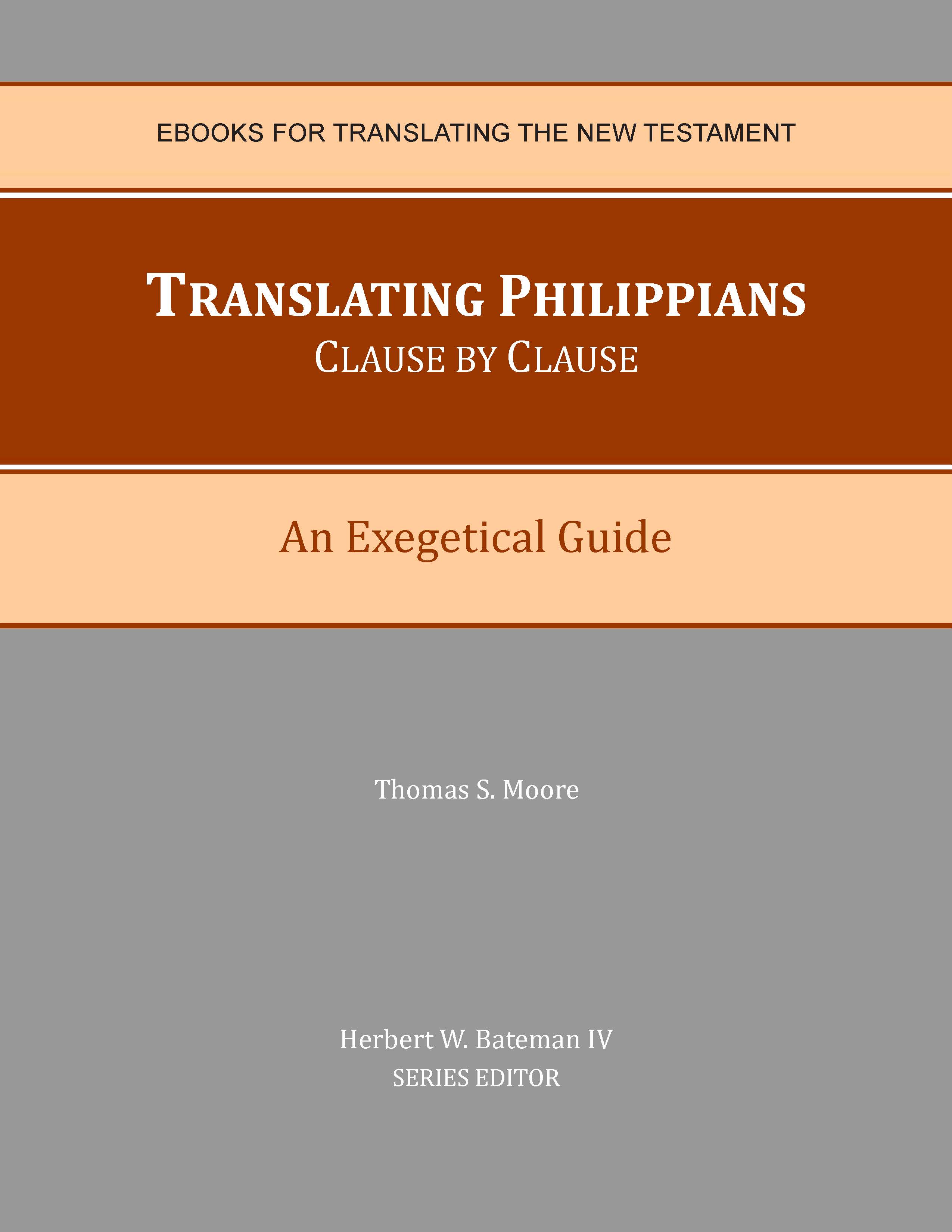 The Let's Know the Bible series are books initially produced for an annual "Let's Know the Bible Conference" that were later edited for people wanting to follow along in the notes of leading Christian speakers as they teach the Bible. Each book provides Quick Response mobile phone barcodes (= QR codes) as well as YouTube links to each book's respective videoed conference session. Ultimately, they are intended to help people learn and study the Bible.


The eBooks for Translating the New Testament series is designed to be a translational guide. Each book divides into three parts. First, an introduction prepares the reader for translating the letters. Second, letters are divided into manageable units of thought for translation purposes while providing contextual orientation for each unit. Finally, an answer key is provided with detailed exegetical explanations about the divisions and translations of the text. Ultimately the contextual orientation and clausal outlines enable the translator to trace the biblical author's flow of thought in a manner that is helpful for teaching and preaching purposes.


The "A Pastor's Perspective" are short monthy blog like articles written by pastors and teachers that may address issues pastors often face as well as to encourage the reading, studying, and preaching the Bible.

Annual Conference: Let's Know the Bible Conference
The Annual Let's Know the Bible Conferences exists is to develop confidence in reading the Bible one book at a time.