Founder & President: Dr. Herbert W. Bateman IV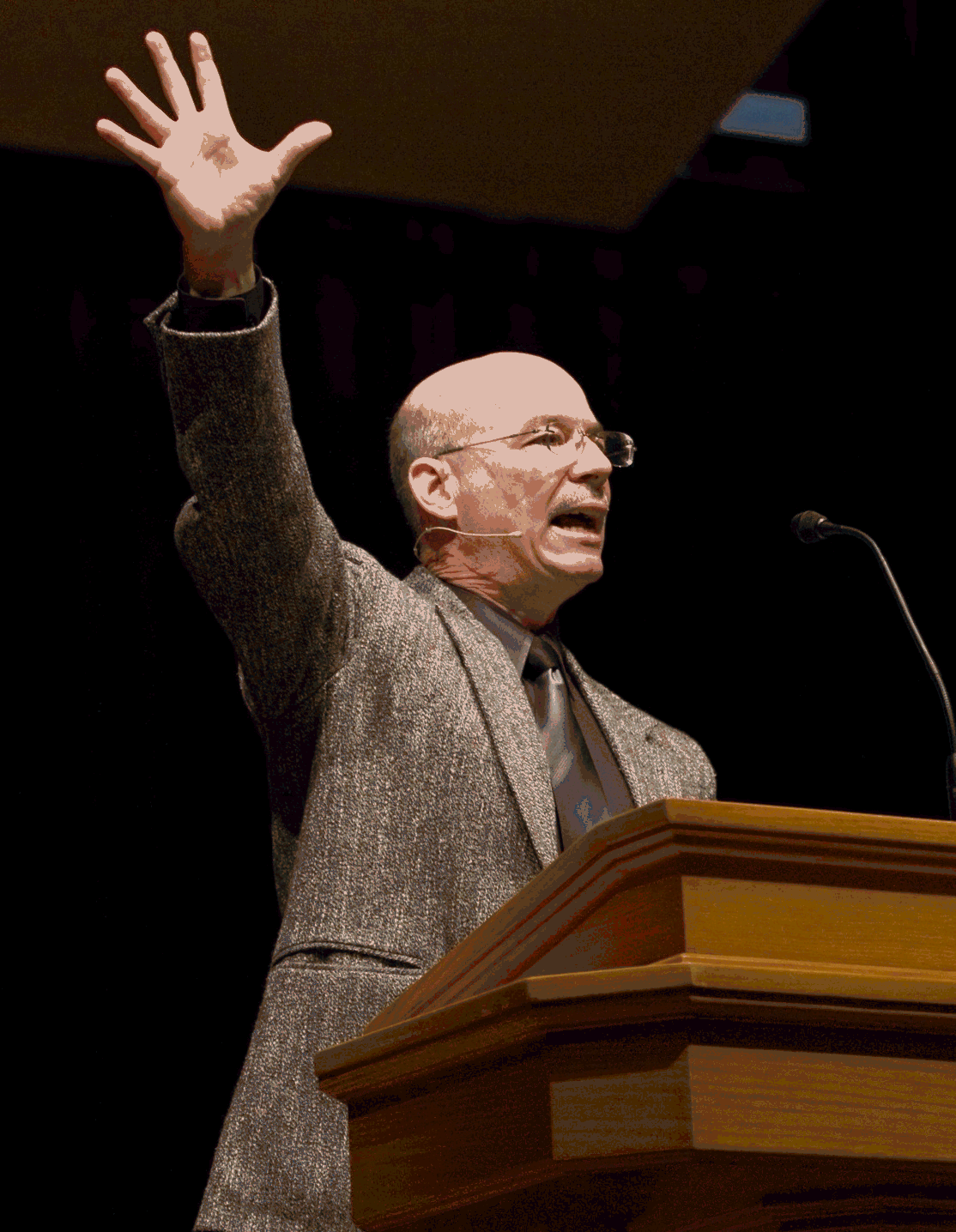 Dr. Herbert W. Bateman IV is an American New Testament scholar from South Jersey. A graduate of Cairn University, where he opted to complete his third year of undergraduate study at the Jerusalem University College, Israel; Bateman earned a four year Masters of Theology and a subsequent Ph.D. from Dallas Theological Seminary, where his 1993 doctoral dissertation was awarded the William M. Anderson Scholarship Award for maintaining the highest standards of excellence throughout the Ph.D. program. Since then he has completed postdoctoral studies at the University of Notre Dame.


Professor Bateman began his teaching career in 1986 as an instructor at Dallas Theological Seminary's "Lay Institute" program and New Testament Teacher's Assistant. He was later hired as a adjunct professor for the school's extension campuses in Houston and San Antonio, Texas, and Philadelphia, Pennsylvania (1993-1995). Over the years, Bateman has taught at Liberty University Baptist Seminary in Lynchburg, Virgina; Southwestern Baptist Theological Seminary in Fort Worth, Texas; Grace Theological Seminary in Winona Lake, Indiana; Moody Bible Institute in Chicago, Illinois; Taylor University in Upland, Indiana; Tyndale Theological Seminary in Amsterdam, Netherlands; Asian Theological Seminary in Manila, Philippines, and Vietnam Theological University, Ho Chi Minh (Saigon). In August 2013, Bateman founded the Cyber-Center for Biblical Studies in Northern Indiana, which is an internet resource center that promotes the reading, studying, teaching, and preaching of the Bible.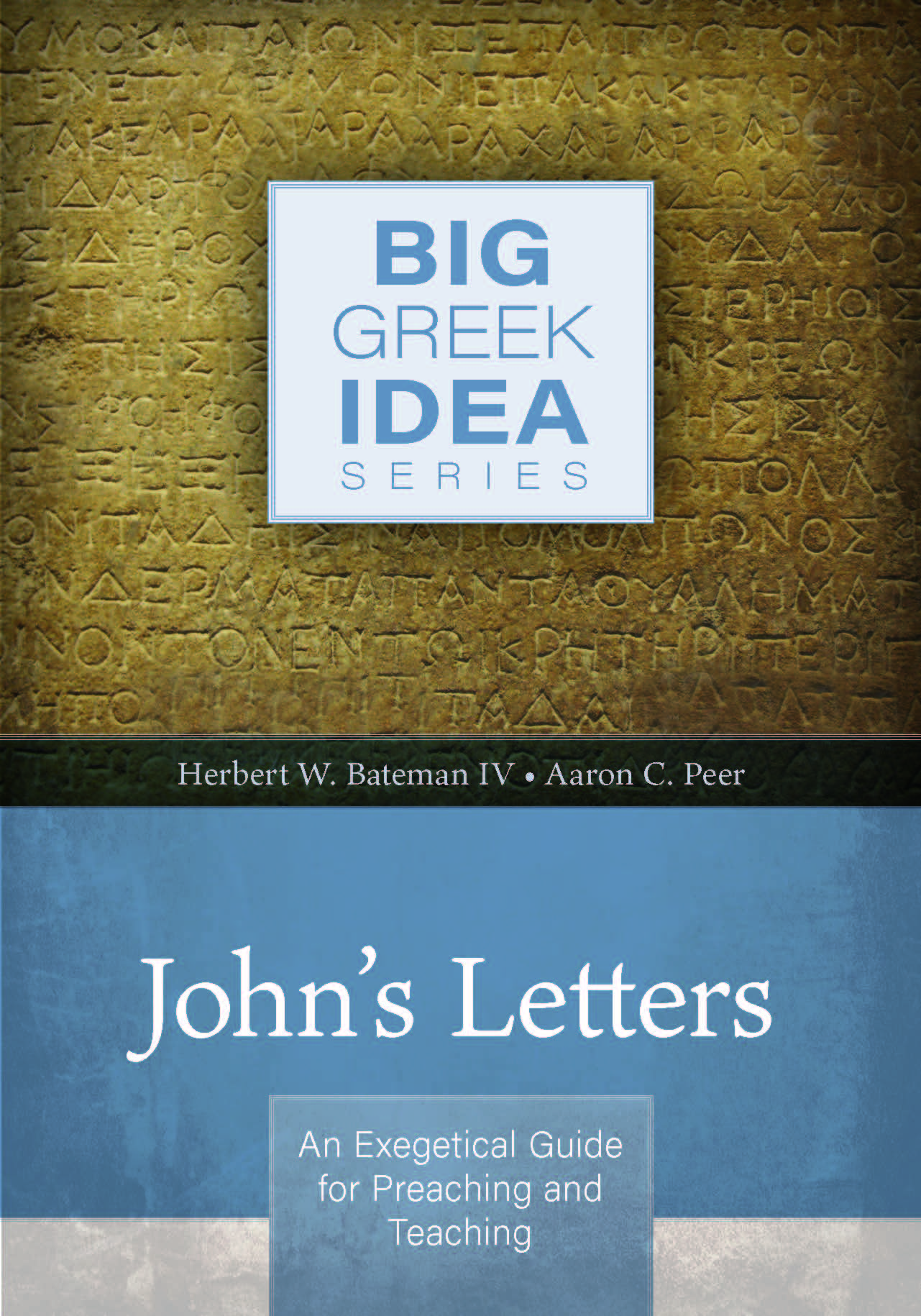 Dr. Bateman has published eighteen books and numerous articles and book reviews. A sampliing of his books are John's Letters: An Exegetical Guide for Preaching and Teaching co-authored with Pastor Aaron C. Peer (2018), Understanding the Gospels: A Guide for Preaching and Teaching co-edited with Benjamin I. Simpson (2017), Translating 1 John Clause by Clause in the eBooks for Translating the New Testament Series co-authored with Aaron C. Peer (2017), Jude for the Evangelical Critical Commentary Series (2015), Interpreting the General Letters in Kregel's Exegetical Handbook Series (2013), Jesus the Messiah co-authored with Darrell L. Bock and Gordon H. Johnston (2012), Interpreting the Psalms for Preaching and Teaching, co-edited with D. Brent Sandy (2010), and others. Kregel Publications has been a principle partner in Dr. Bateman's publishing activities. His current projects are Jame's Letter: An Exegetical Guide for Preaching and Teaching co-authored with William Verner for Kregel's Big Greek Idea series and a commentary on Hebrews for Kregel's commentary series, Kerux: An Integrative Commentary for Preaching and Teaching.

As an active member of The Evangelical Theological Society, Bateman has served in numerous leadership roles for the society's regional meetings. The most notable roles are President of the Southwest Region of the Evangelical Theological Society (2012-13), President of the Midwest Region of the Evangelical Theological Society twice (2001-02; 2006-07), and four years as Secretary/Treasure for the Midwest Region of the Evangelical Theological Society (2002-06). As an active participant at the Annual National Meetings of the Evangelical Theological Society, Bateman has chaired the General Epistles Consultation Study Group, co-chaired the Hebrews Study Group, and served on several other committees.

Currently, Bateman wears several hats. First as the President of the Cyber-Center for Biblical Studies, he works as a video administrator, author, editor, and conference coordinator. Second as Kregel's acquistions editor, he travels to seminaries throughout the United States and fields book proposals as well as directs the Kerux commentary series. Third, he teaches as a visiting professor for national and international Universities and Seminaries, preaches regularly, and speaks at conferences. Finally, he continues to write for Kregel Publishing.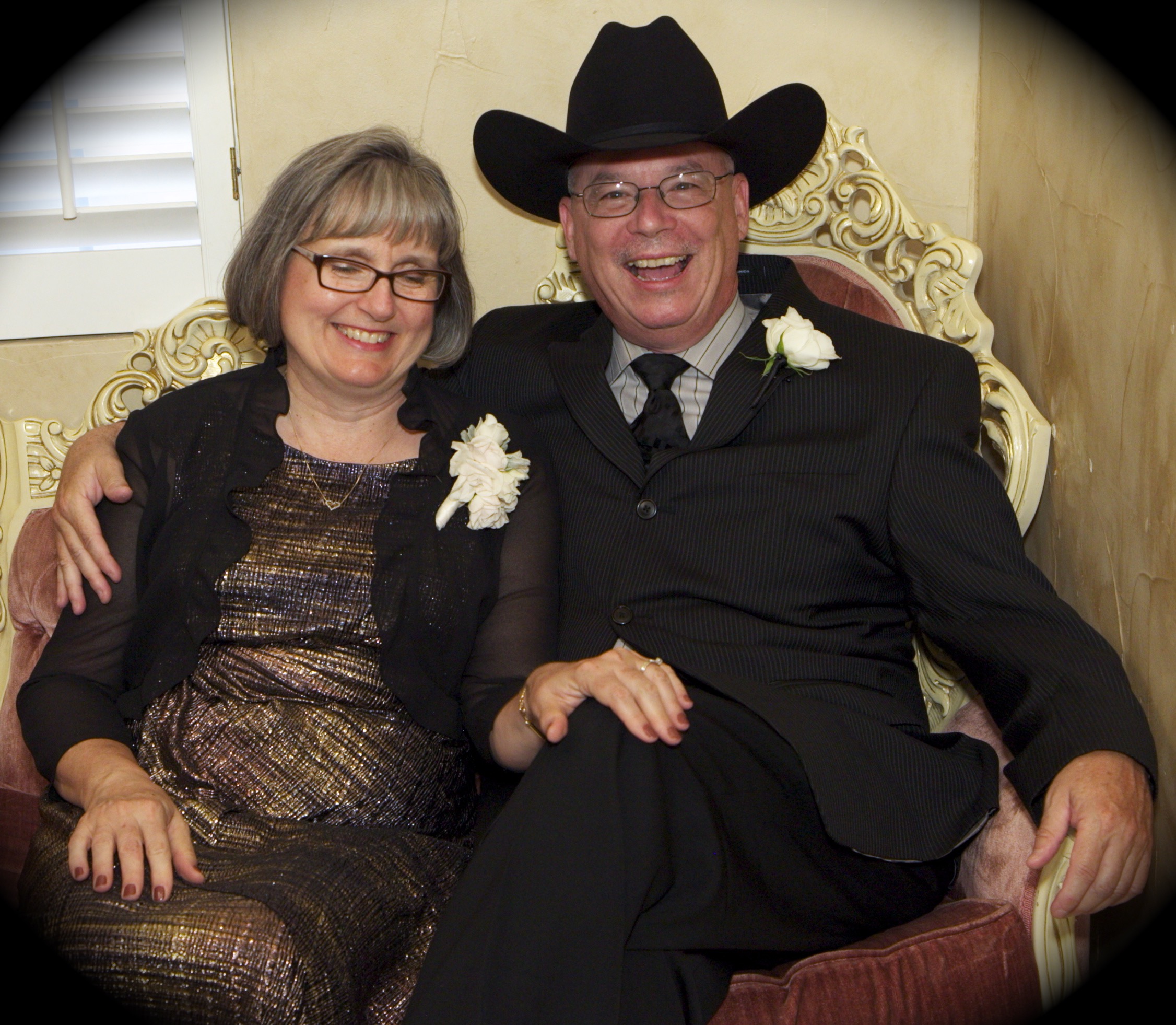 As a follower of Jesus, Bateman's allegiance is first to Jesus and thereby comfortable in any denominational or non-denominational church affiliation as long as God is worshiped, Jesus is King, and the Bible preached. His flexibility has enabled him to attend and serve in Baptist, Presbyterian, Grace Brethren, Brethren, and Independent Bible Churches. Through the years, Bateman has served in numerous local church leadership roles ranging from interim pastor, youth pastor, elder, and chair of Christian education. He has also served as administrator of a coffee house ministry, small group ministry, Logos children's ministry, and vacation Bible school. He received his ordination from a non-denominational Bible church in Pennsauken, New Jersey, and is certified to teach Evangelical Training Association (E.T.A.) material in the local church and mission field (1993).

Herb has a daughter, Leah, who is married Travis Price from Arlington, Texas. He is married to Cindy Ann Bateman, who is Vice President of Marketing at Lake City Bank of Indiana.



Printable PDF Vitae for Herbert W. Bateman IV
Curriculum Vitae with Pictures (not as exhaustive)